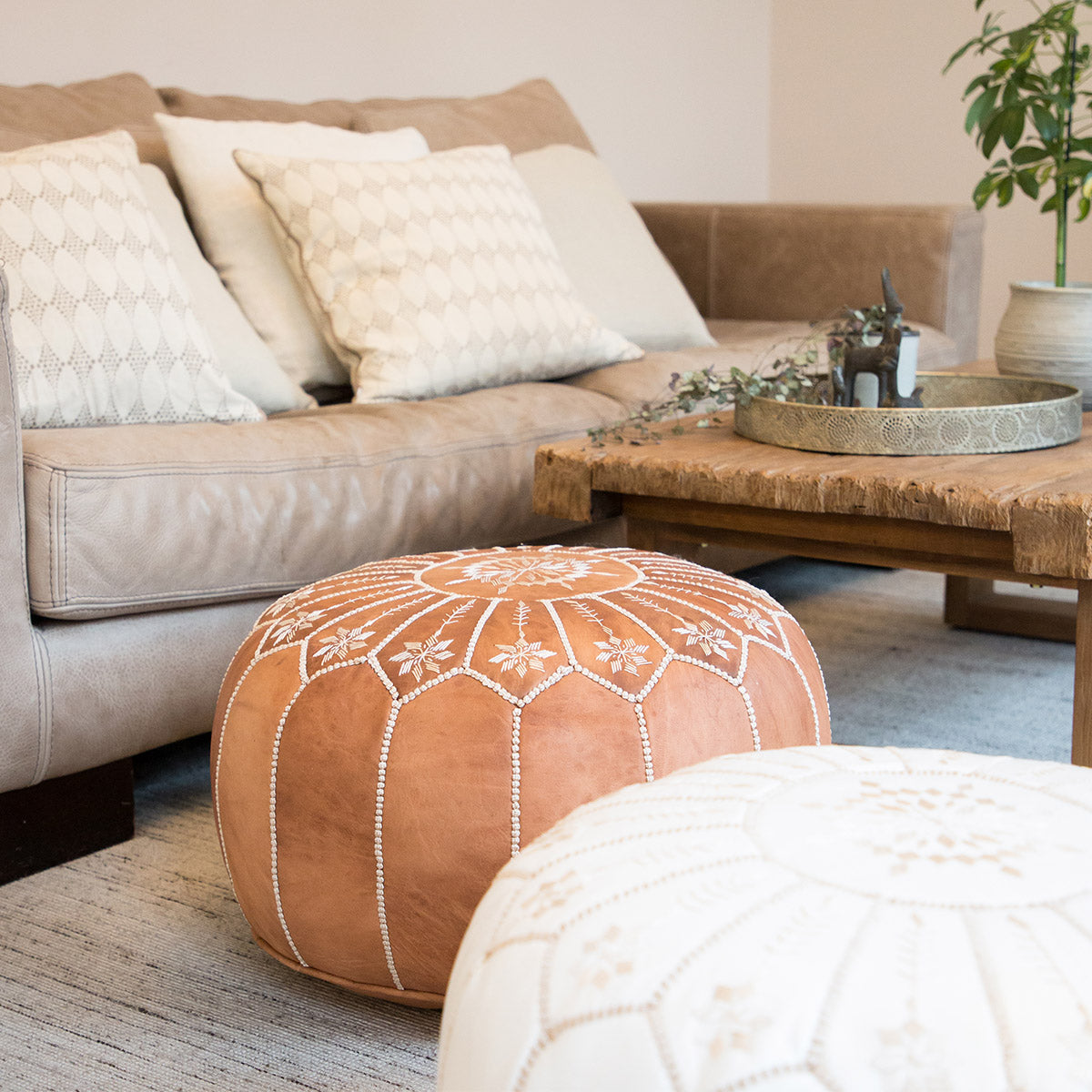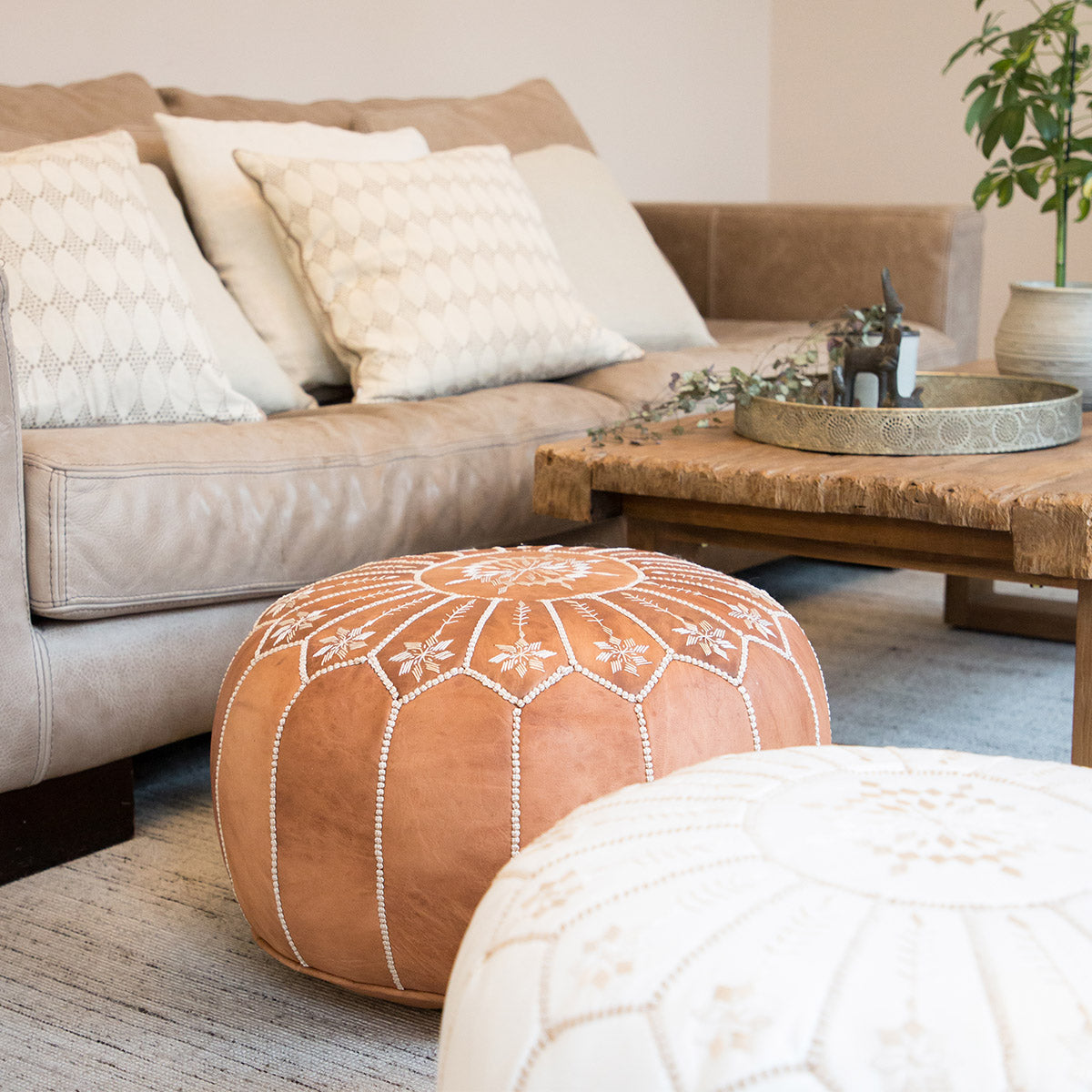 Chic Poufs
Made from leather and handcrafted in Morocco, these authentic ottoman poufs are tanned using all-natural ingredients. Whether used as a seat, footstool or decor, our versatile poufs will certainly add a special bohemian chic touch to your home.
Moroccan Baskets
Our basket bags are made from Palm leav and woven Handmade to ensure artisan quality bags. Durable and Seasonal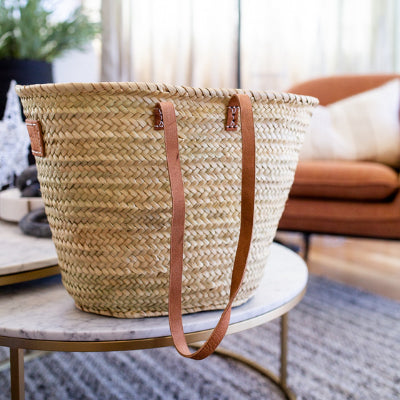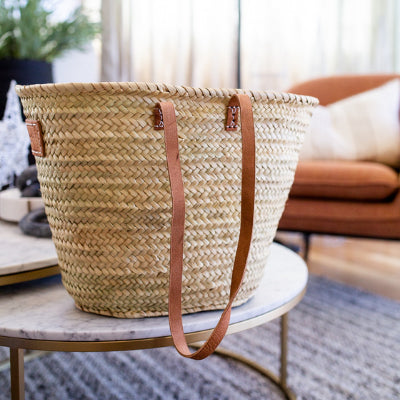 Adorable and well made
This basket was perfect for my son's Easter basket. It was well made (and clearly handmade) and the custom lettering is such a nice touch. It shipped fast as well. I highly recommend!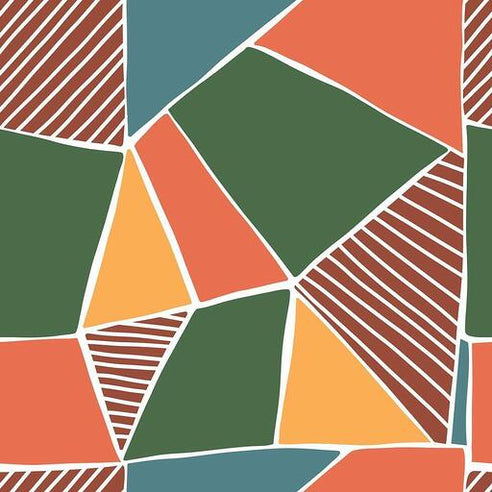 Perfect leather ottoman!
I ordered a leather ottoman and it looks really great!! Reading reviews on the internet I was afraid that the Pouf smells strong but there not at all. There is even a small maintenance guide with the ottoman and a linen pouch. In short I am very satisfied with this purchase, I recommend!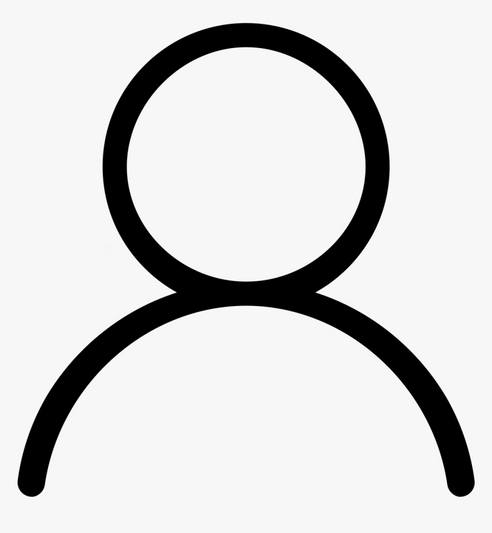 So cute!
This basket is so cute! You can personalize color and name on it. Exceeded my expectations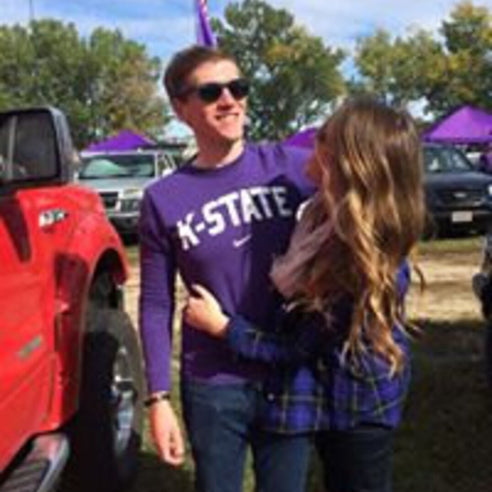 Amazing quality, super fast shipping!
I am so beyond pleased with this beautiful bag! The quality is excellent and the shipping was so fast!!!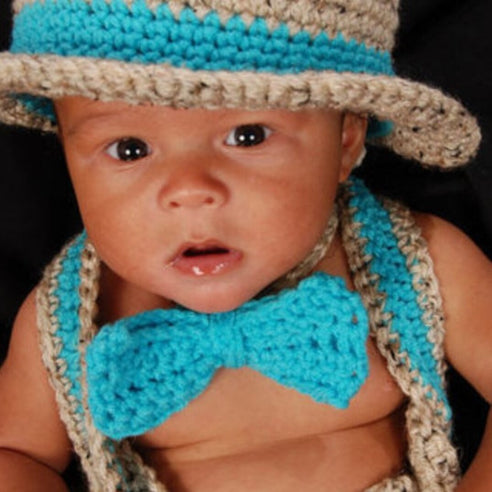 Very high end! So happy!
This basket is beautiful. Super high end. My girls loved them and they turned out a million times better than I pictured with the embroidered names.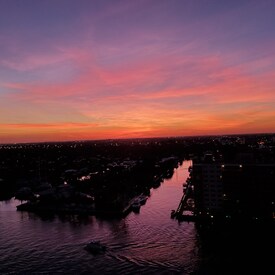 My cat loves this bed
She likes having a space with stiff sides to sleep, and this was perfect! It replaced an old cardboard box and is a welcomed upgrade!! Also the name stitched on the back is adorable and so well done!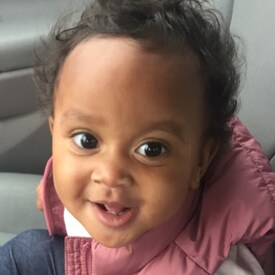 Good quality
Incredible, beautiful, and exceeded my expectations. The craftsmanship and quality are evident and are a fantastic, functional, addition to our living room.